Chill Out From the Inside Out
Everyday wellness is at your fingertips. Our high-quality, hemp-derived topical and ingestible CBD offerings are here to boost your well-being and keep you feeling rejuvenated from the inside out.

A88CBD™ products are crafted with intention: all-natural and vegan ingredients and packaged perfectly to rejuvenate at-home or away from your abode. Now is the time to elevate your whole-self—from the inside out. Pair CBD with our Alkaline88® Water Products for peak wellness.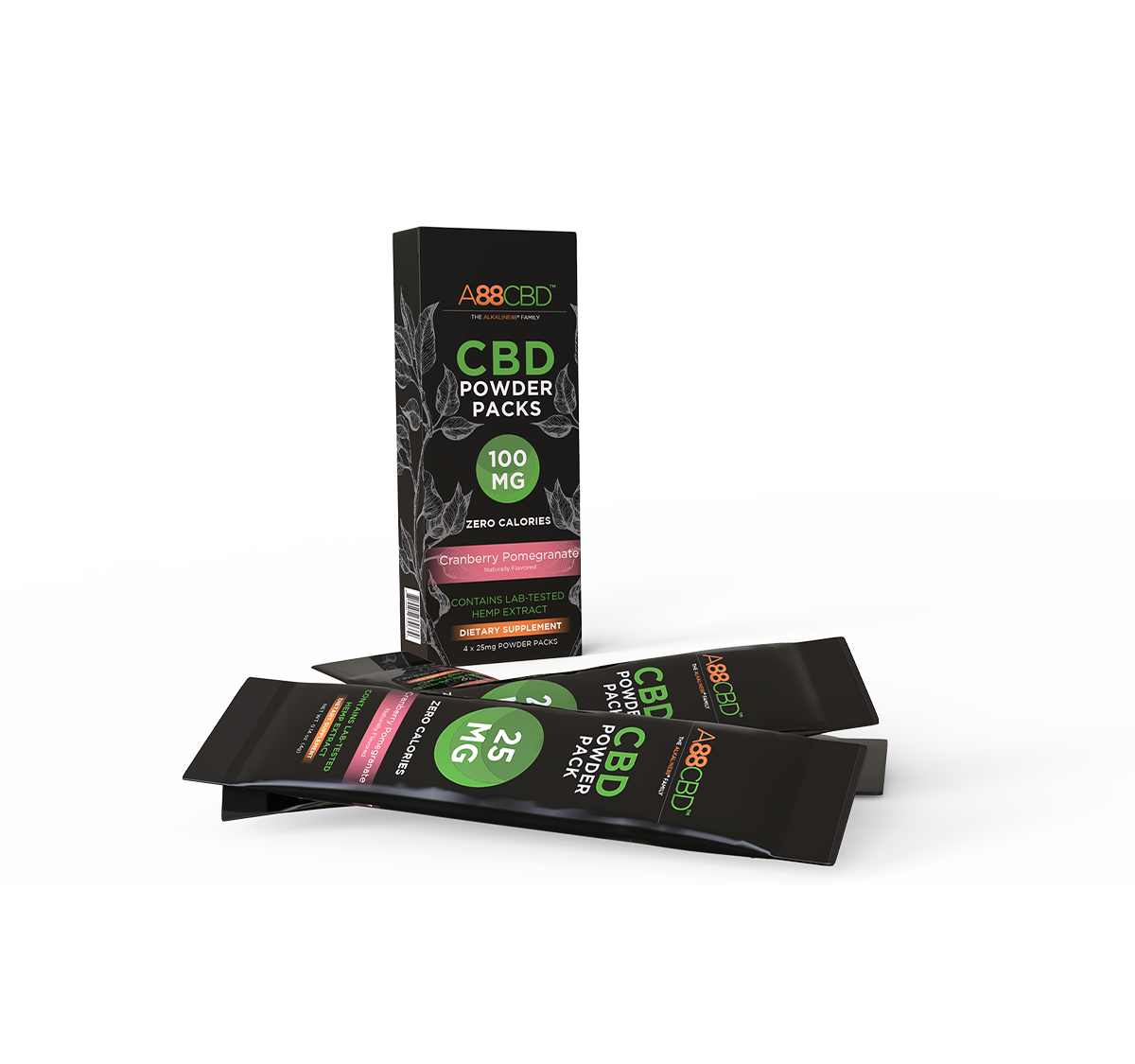 Formulated with 25mg of hemp-derived CBD, this naturally flavored CBD powder was designed to pair perfectly with Alkaline88 ® water. These powder packs are fast-acting and excellent additions to your wellness routine.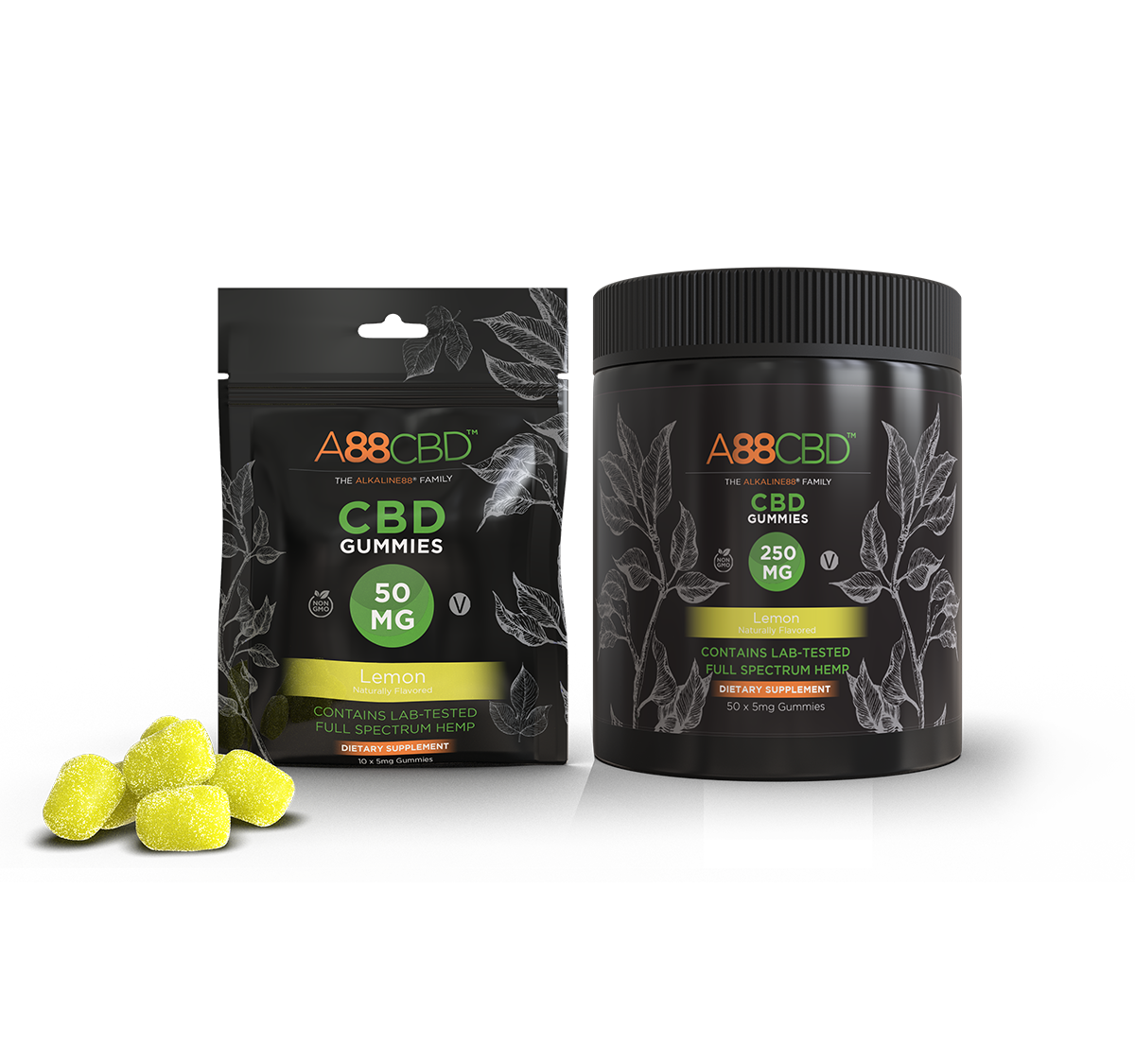 Plant-based goodness promoting a sense of calm, cool, and collected. A88CBD™ gummies are crafted from real fruits and vegetables, giving you peace of mind every time you reach for a delicious hemp-derived CBD gummy.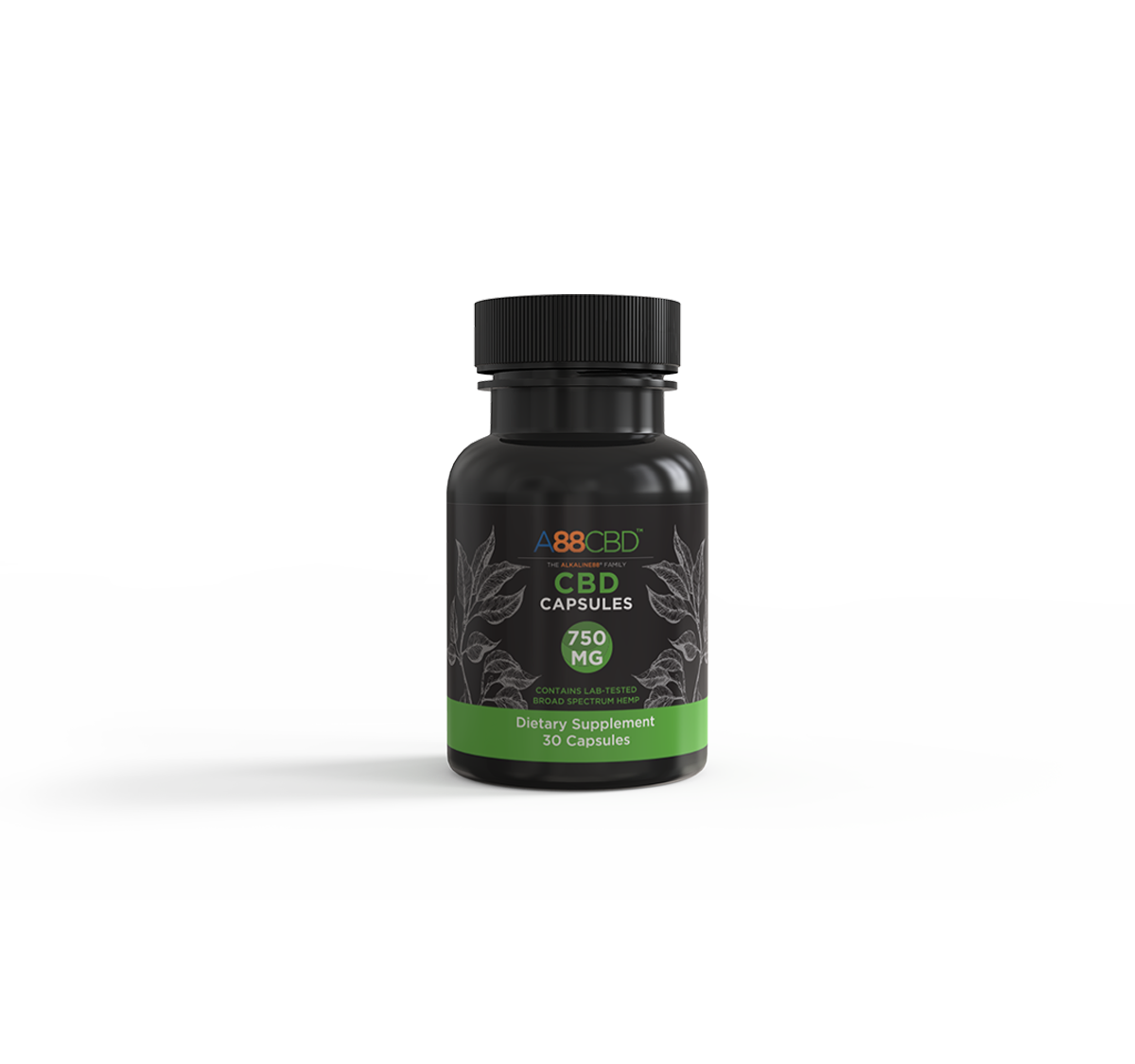 Add this to your morning wellness routine: 25mg of high-quality hemp CBD to help cope with everyday stresses and anxieties. A88CBD™ capsules are water dispersable for maximum absorption and optimal results.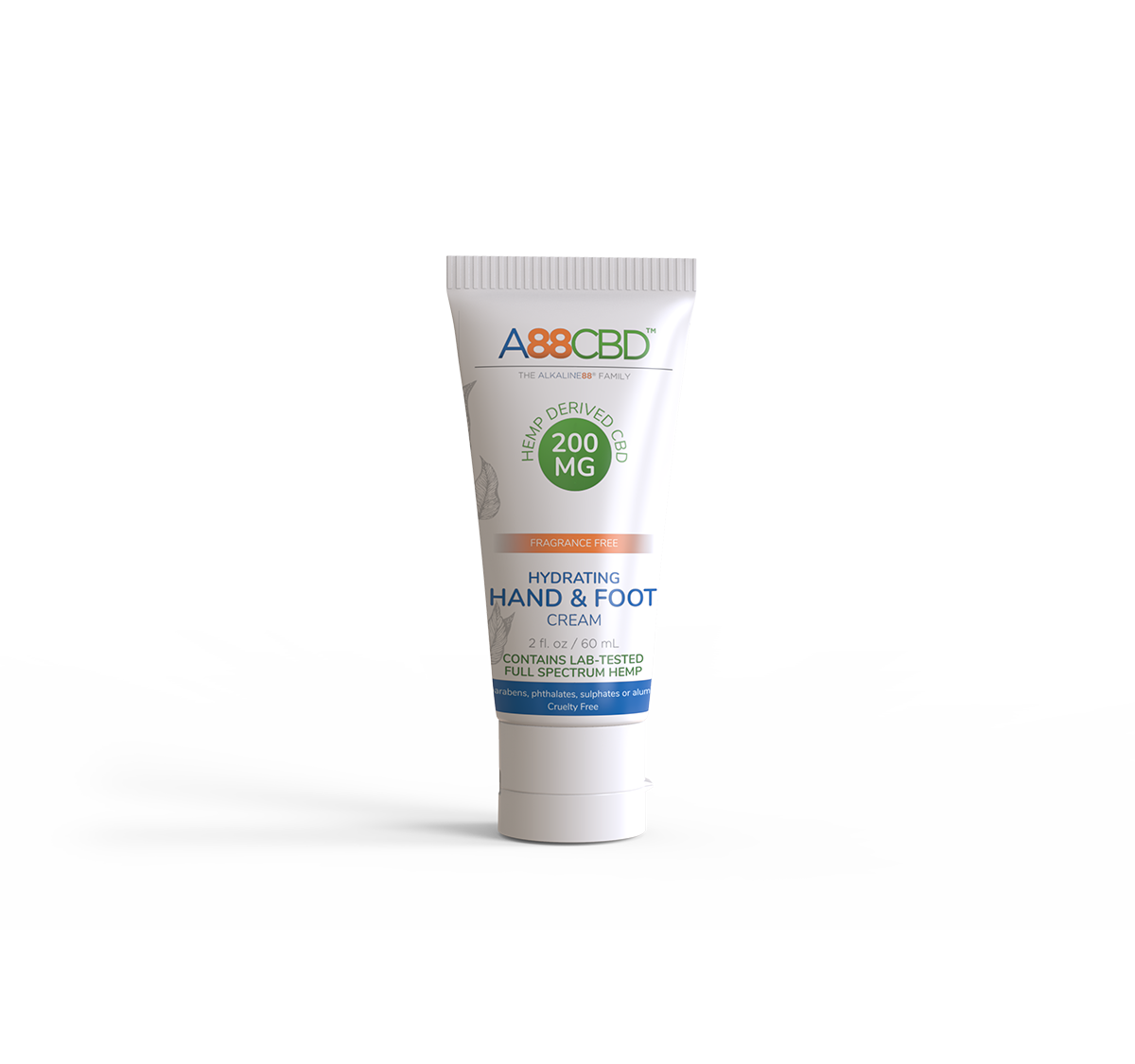 Hydrating CBD Hand + Foot Cream
Replenish your skin with a balanced blend of high-quality hemp CBD, luxurious shea butter, and natural essential oil. Leave your body feeling supple after a long shower or a day in the rays.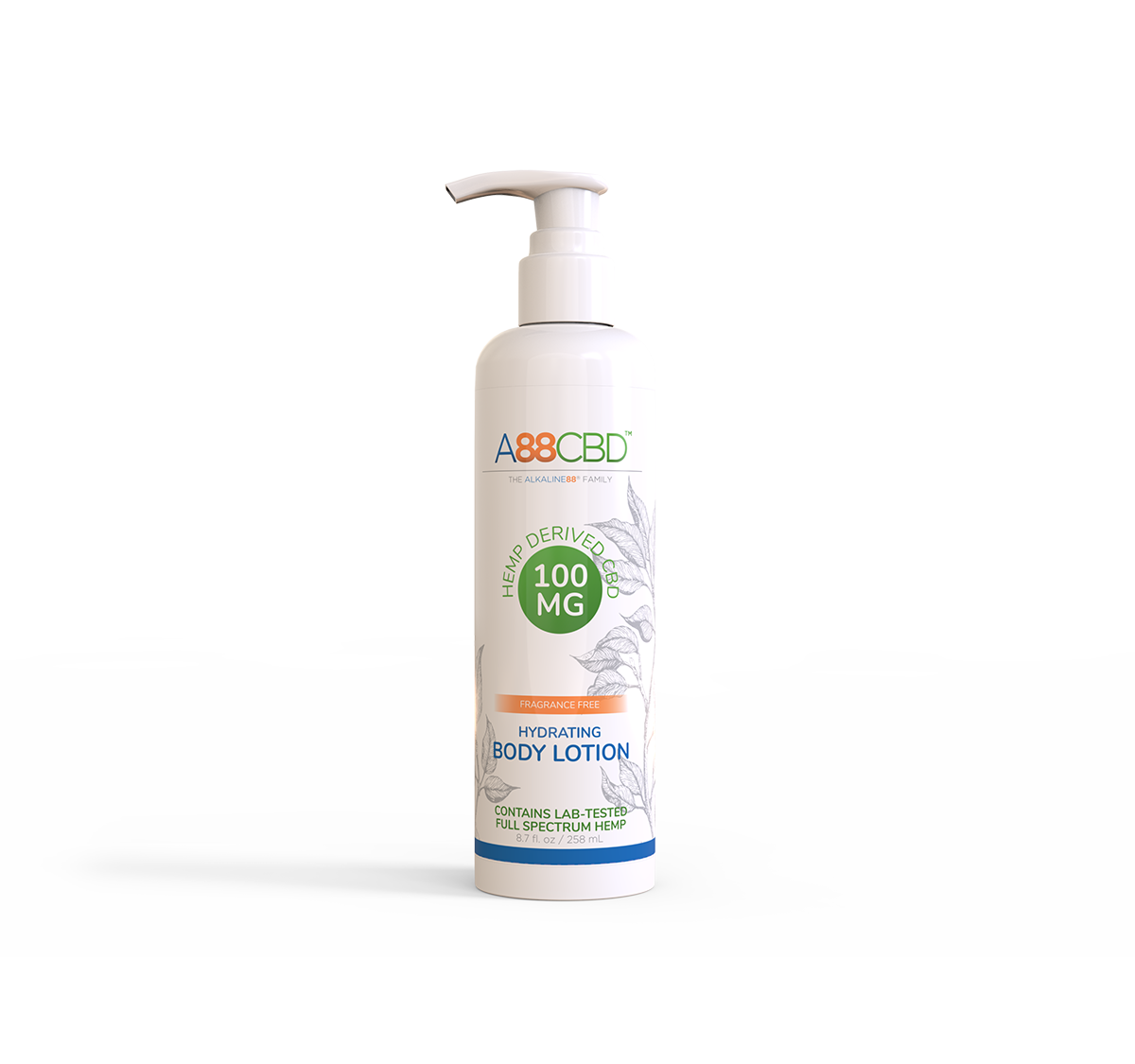 Hydrating CBD Body Lotion
Give your hands and feet the attention they deserve. 100mg of USA-grown hemp CBD to provide a moisturizing, hydrating, and healing boost to dry skin.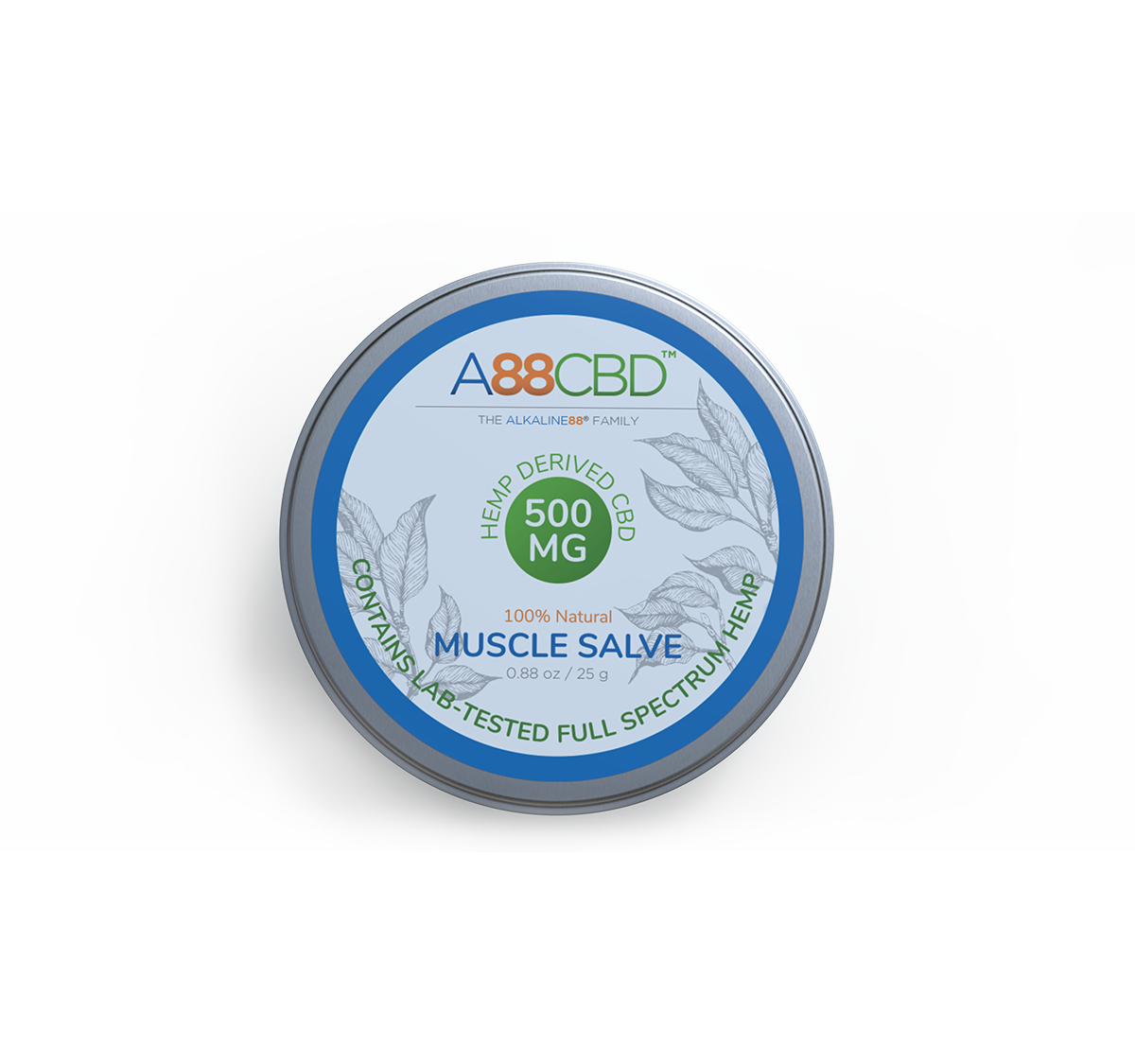 Rub on wellness with a soothing 100% natural and hemp-derived CBD salve. This luxurious balm helps to relax tense and tight muscles—morning, afternoon, or night.
CBD Crafted With You in Mind
Our hemp-derived CBD commodities are made with you in mind. At the edge of innovation, A88CBD™ products are formulated using high-quality, USA-grown hemp and are made with 100% natural ingredients, cruelty-free, and gluten-free ingredients. With A88CBD™ you can boost your well-being without making any compromises.
6 Ways A88CBD™ Is Above the Rest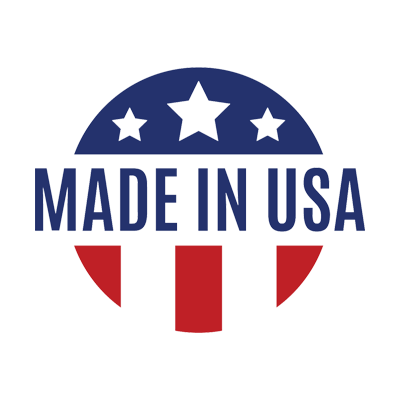 A88CBD™'s ingestible and topical products are crafted from Centuria Foods' USA-grown and lab-tested hemp CBD.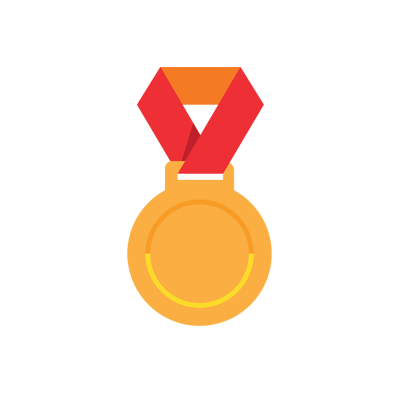 We believe in transparency above all else. That's why we share our Certificate of Analysis to give you peace of mind that all A88CBD™ products are made with the highest quality ingredients.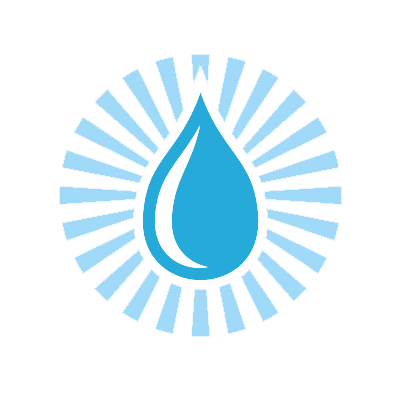 Our ingestible offerings are formulated with all-natural ingredients: real fruits and vegetables, natural flavors, and powerful C10™ for optimal absorption.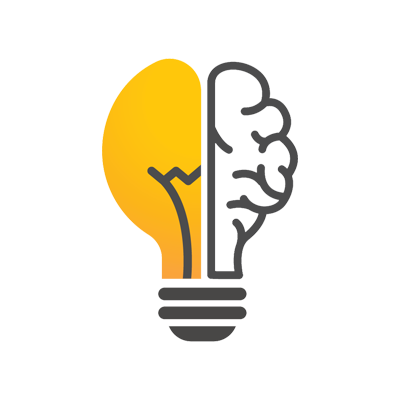 Our team works hard researching and testing the best products so we can continue bringing you high-quality CBD commodities.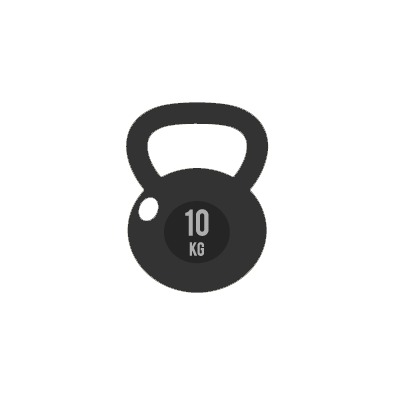 Everyone is welcome here. You can use A88CBD™ knowing you don't have to make any compromises: We're 100% natural, cruelty-free, vegan, and gluten-free.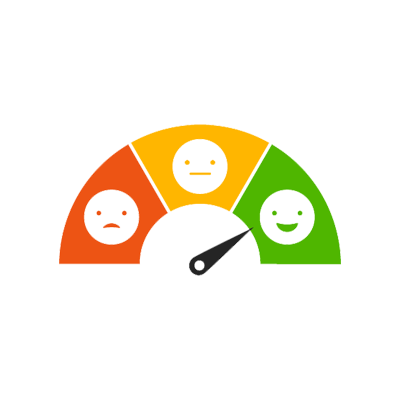 Your happiness is important to us. Purchase with peace of mind knowing that each A88CBD™ product includes our satisfaction promise.
Don't Just Take Our Word For It
"I absolutely love the bath salts! I work in the fitness industry and coming home after a tiring day at the gym and using the CBD bath salts is truly the most relaxing thing I do for myself."
- Robyn Spad

"I started using the muscle salve a few weeks ago after a friend recommended A88CBD, and to be honest, I was a little skeptical at first. I actually found the salve to be perfect for me and over time I've just started using it daily, in the morning and evening. I absolutely love the product."
- Sam Connor

"I have been looking for a good CBD body lotion for some time, something that's not greasy or fragrant, and A88CBD's Hydrating Body Lotion checked all the boxes for me. Now, I carry it with me everywhere I go."
- Hannah Keller

"I've used essential oils in a diffuser at home for some time now. I had never tried any CBD products before, but I can say I'm a believer now after using A88CBD's oils. I swear by the essential oils!"
- Anthony Joseph

A88CBD™ is for everyone looking to enhance their wellness and everyday routines. From helping ease daily anxieties and stresses to relaxing muscles and providing rejuvenation to the body, A88CBD™'s high-quality hemp will help get you through the day. We've made it our mission to create CBD products that help you chill out from the inside out.