Experience the Difference
Name a better flavor combination—we'll wait.
A88CBD™ Water is a Deliciously Different way to hydrate!
A88CBD™ products are crafted with intention: all-natural and vegan ingredients and packaged perfectly to rejuvenate at-home or away from your abode. Now is the time to elevate your whole-self—from the inside out. Pair CBD with our Alkaline88® Water Products for peak wellness.
Exceptional. Premium. Functional. That's what our products are all about. With A88CBD™ in your life, you'll experience the difference of exceptional CBD, plant-based ingredients, and products that fit easily into your everyday routine.
An Exceptional CBD Experience
Industry-leading CBD commodities start here. We source, produce and refine lab-tested, hemp-derived CBD to create exceptional products for an exceptional CBD experience. Created with you in mind, developed with innovation, and inspired by wellness, our products offer a great way to implement CBD into your daily routine.
6 Reasons to Choose A88CBD™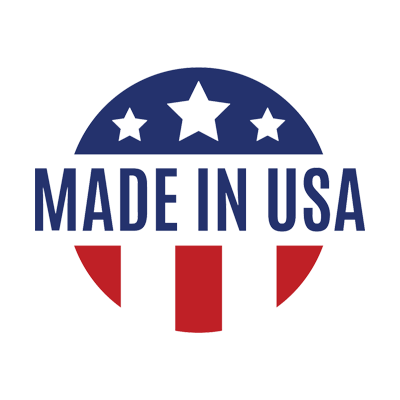 All A88CBD™ products contain high-quality, lab-tested hemp extract, grown and sourced in the United States.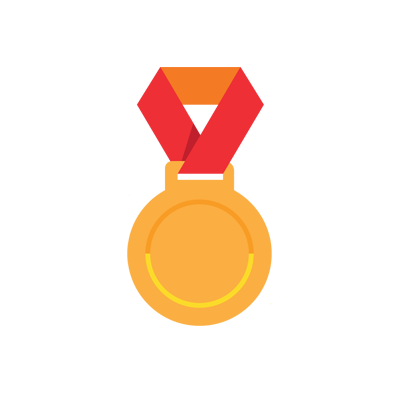 Trust is one of our core values—that's why we're always transparent about our ingredients and where they come from.
Our unique formulas reduce the earthy aftertaste and scent of hemp-derived CBD, making each product a joy to use.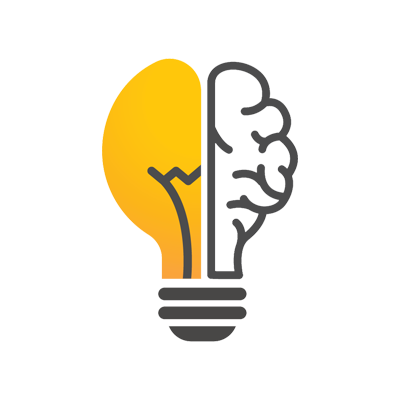 We constantly devote time to R&D to determine which products we can bring to the table.
Our products are created with you in mind. This means the packaging is convenient, and the CBD serving size is clear—making our products seamlessly fit into your routine.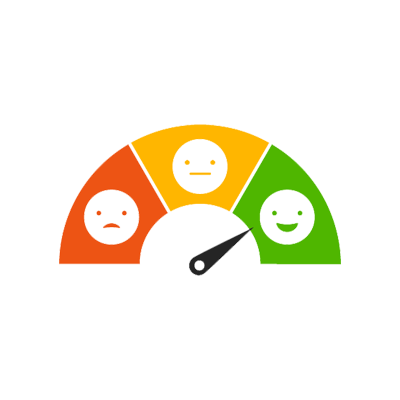 When you're happy, we're happy. We strive to provide complete satisfaction with your A88CBD™ purchase, which is why we will gladly accept returns within 30 days of your purchase if you're not satisfied with your purchase.
"I started using tinctures about a year ago and when I saw the ad for A88CBD™ Tinctures, I made the switch since I already loved their water brand. I was skeptical about Cinnamon flavor but wow, out of all the tincture brands I've tried and tested this is by far the best one out there."
- Shawn

"Best CBD water on the market. No after tastes, refreshing…"
- Nick

"Love this product. Great taste. So good, it is like there is no CBD inside of these gummies."
- Dieretrick

"I've used essential oils in a diffuser at home for some time now. I had never tried any CBD products before, but I can say I'm a believer now after using A88CBD's oils. I swear by the essential oils!"
- Anthony Joseph

At A88CBD™, CBD is our passion and premium is our identity. Our products bring exceptional quality and high-end ingredients to the CBD industry.